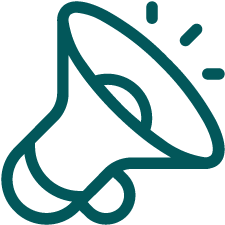 Advocacy
The causes and initiatives we advocate for affecting students today.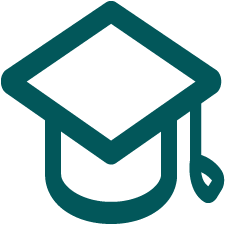 News & Events
Keep up to date with our society and join us for our future events.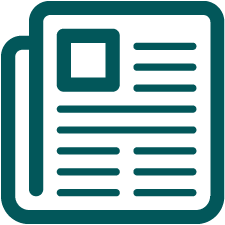 Services
The comprehensive services and benefits we offer to our members.
---
Welcome graduate students!
We would like to welcome all of our graduate student members, new and returning, to the current academic year at UNBC! Please explore our website to learn about our organization and the services we provide. Join our Facebook group and follow us on Twitter and Instagram to stay up-to-date on everything that is going on in the graduate student community at UNBC. Ask us how you can get connected with NBCGSS, student lead campaigns, and the UNBC community.
---
Recent Posts